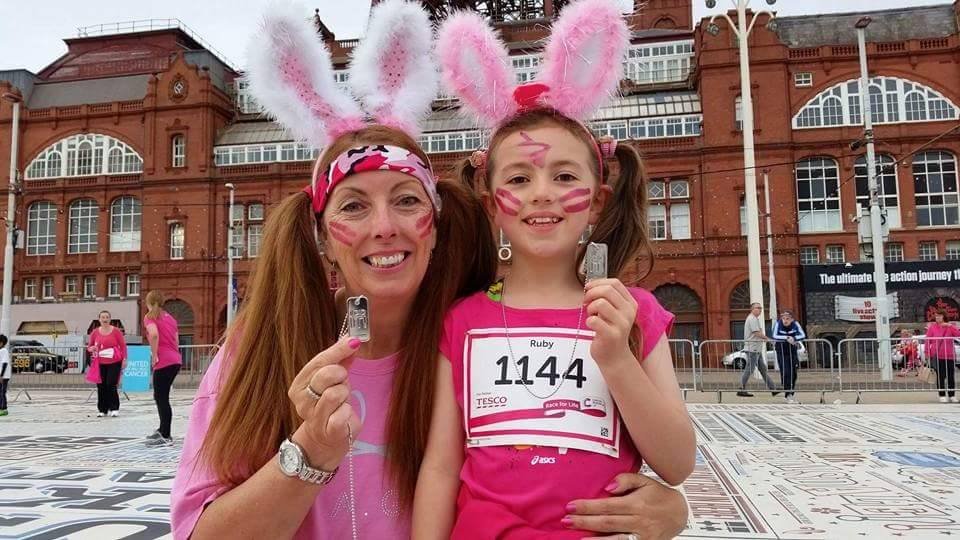 Lytham TKD wish to extend a MASSIVE THANK YOU to everyone who sponsored us for the Race for Life in Blackpool on 6th July 2016.
Ruby & Dianne completed the 5k for everyone who has lost a loved one, anyone currently battling cancer, or anyone whose lives have been affected by cancer.
With your help we raised £384 for Cancer Research!
Thank you from the bottom of our hearts!!!